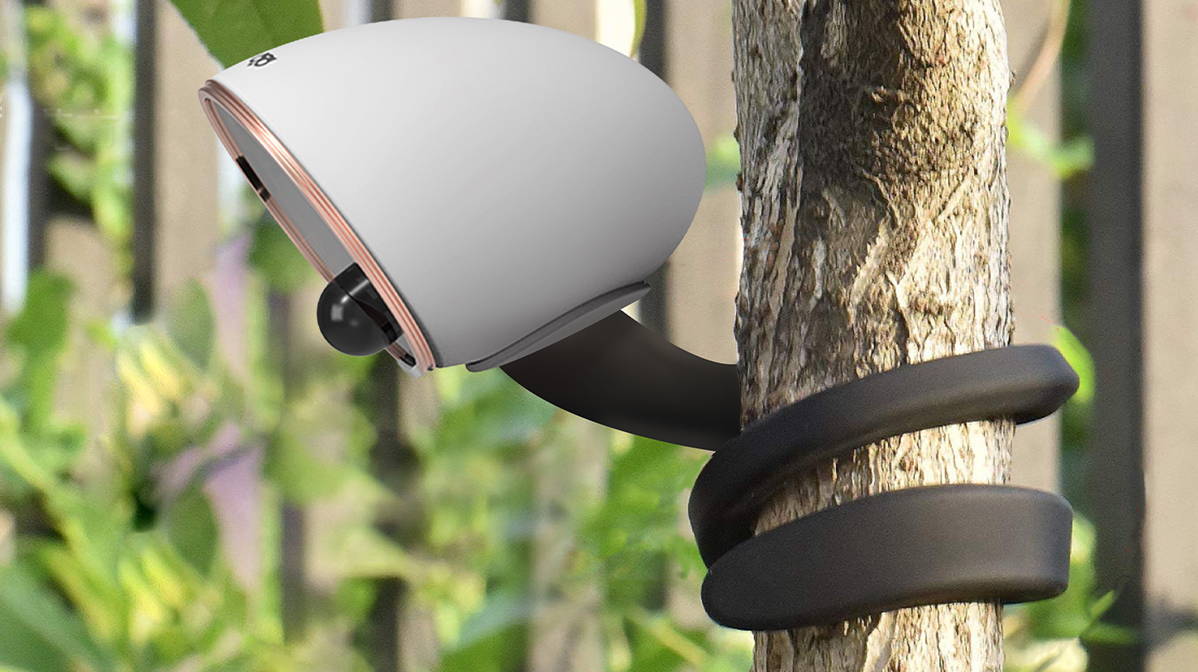 This gooseneck mount lets you bend and twist it in whichever desirable way, ensuring you can attach your Scenes One camera to railings, branches, doorknobs or fences.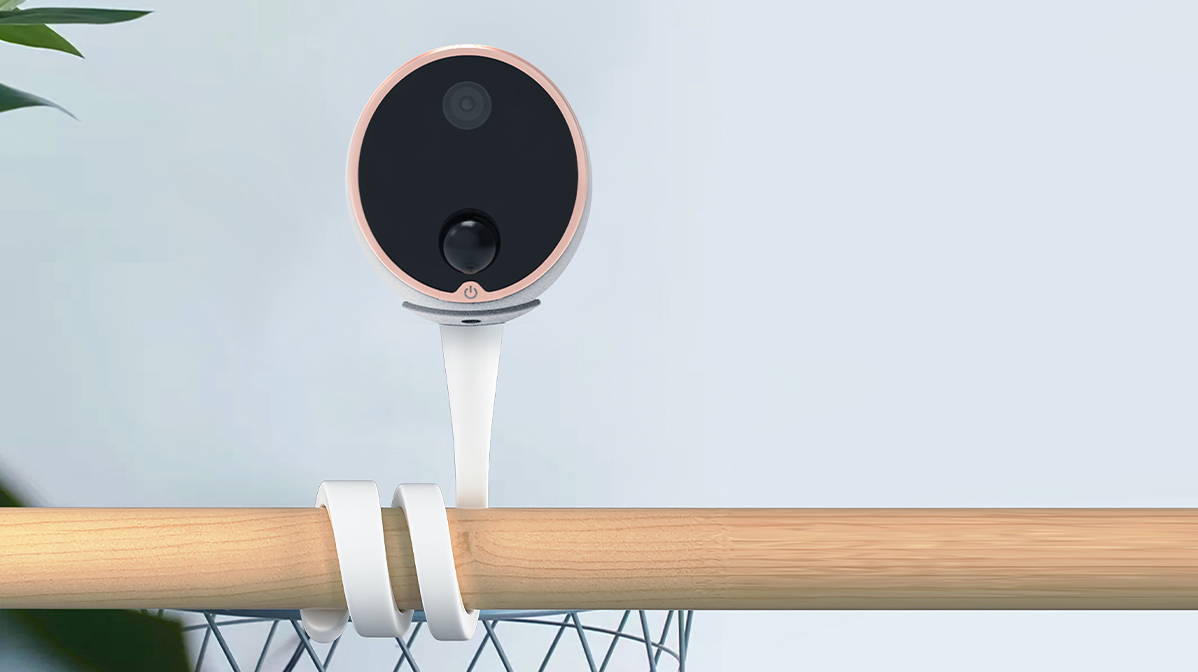 The twist mount is made of rugged and wear-resistant silicone that can withstand various weather conditions for extended periods of time.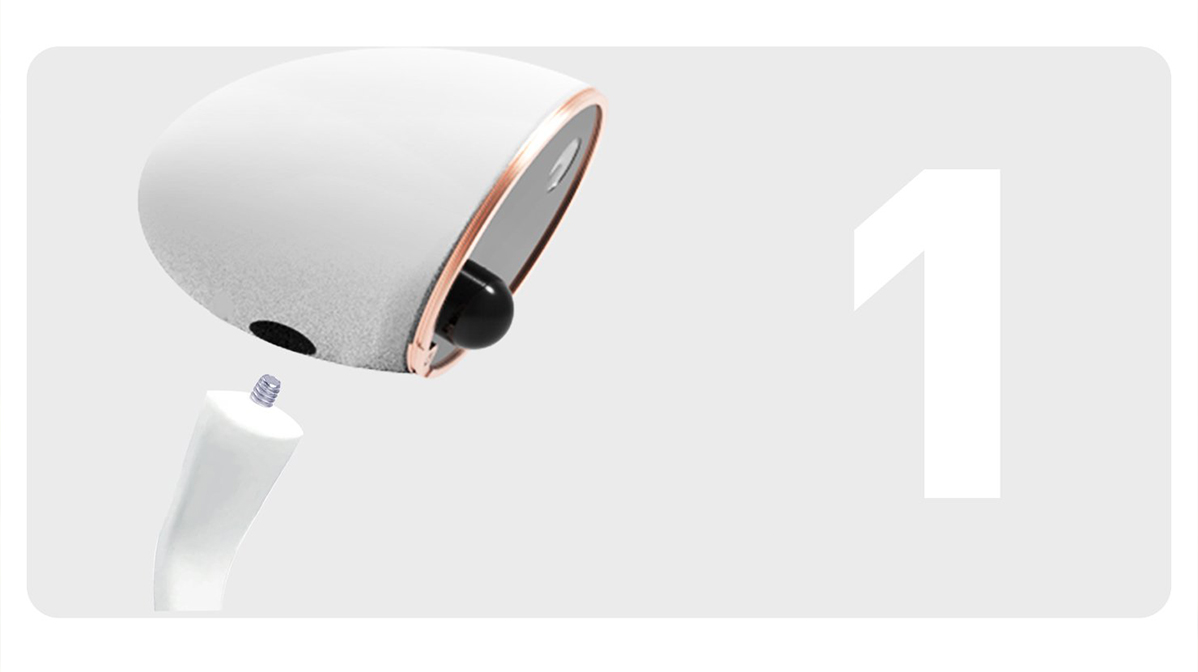 The Gooseneck Mount is very easy to install. You don't have to drill any holes or damage any walls.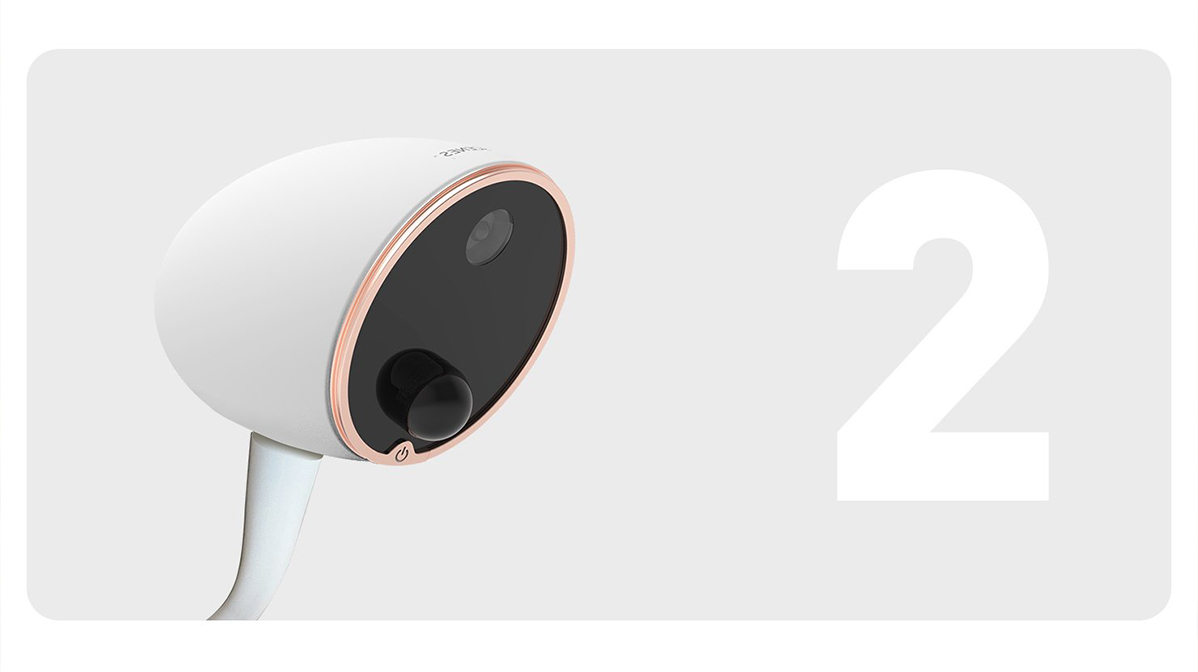 Just bend and rotate this flexible gooseneck to place your Scenes one camera anywhere at any desired angle.
Other products you may like