Longest range camera or your money back!

Place them anywhere, up to 3 times farther than other cameras.
Huge range, secure network
The Scenes One camera has a range of 5400 sq.ft. Because of the WiFi HaLow technology it uses it's also uniquely better equipped at blasting through walls, giving you perfect coverage, even where your home WiFi doesn't reach. SkyLine technology offers a dedicated fast-track lane for your data to quickly and securely travel between the camera and gateway without sharing the same bandwidth with other devices.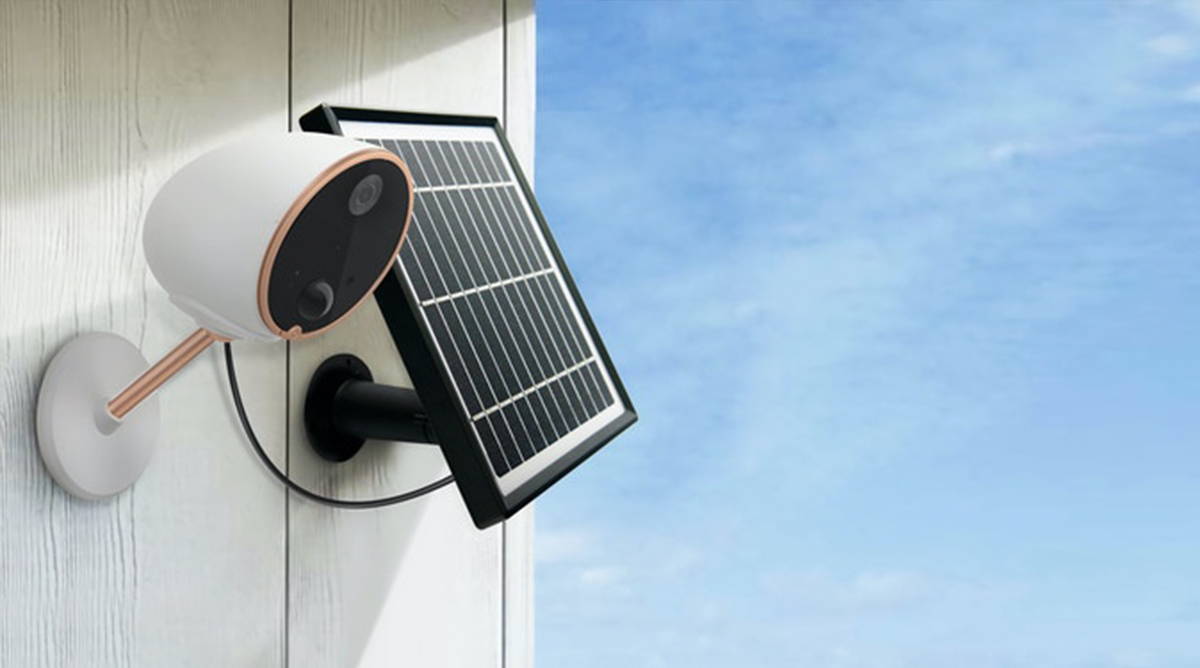 The battery life is far superior to other brands. One charge will last about 6 months, which means you'd only have to take down your cameras for charging about once a year. However, if you add our solar panel then you won't ever have to take down your cameras for charging since the solar panels will continually charge them.
You can adjust the camera's sensitivity and ensure you start recording when necessary.
Using infrared technology, the camera is able to pick up on everything the human eye can't in complete darkness.
The quality of the footage is 1080p both day and night.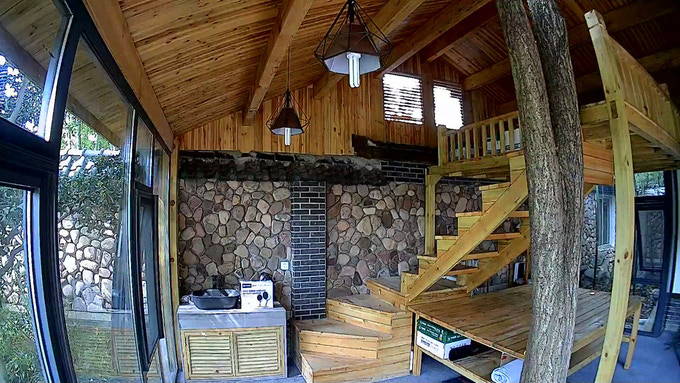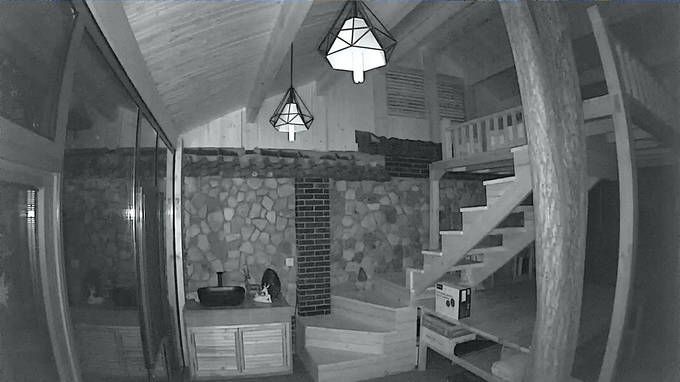 Built to last, no matter rain or sunshine.
No matter rain, sun or snow, the Scenes One camera is built to last. It withstands temperatures ranging between -20 to +50 degrees C. or -4 to 120 F.
Traditional wireless security cameras use plain old 802.11b/g/n WiFi which you'll also find in your laptop. To power our cameras we use our patented SkyLine technology that's built on WiFi HaLow. WiFi HaLow is a new standard that easily penetrates thick walls and has a much longer range than ordinary WiFi technology.
Use the app to communicate with who ever is in front of your door or on your property, no matter where you are in the world.
See the footage of every camera you have as a livestream.
The installation is extremely simple and doesn't require a professional to install. Anyone can do it.
Scenes One uses a powerful app
No monthly fees or any hidden costs
7 days rolling storage of motion-triggered clips and snapshot photos in the cloud.
Perfect livestream and recorded clips in crystal clear 1080P HD
The 140° FOV lens lets you see more.
Adjust sensitivity of the motion sensors
Set it just the way you want it.
Download footage
Download as many images and recordings as you want.
Two-way audio
Communicate with anyone currently recorded. Perfect for delivery instructions or strangers at the house.
Other products you may like