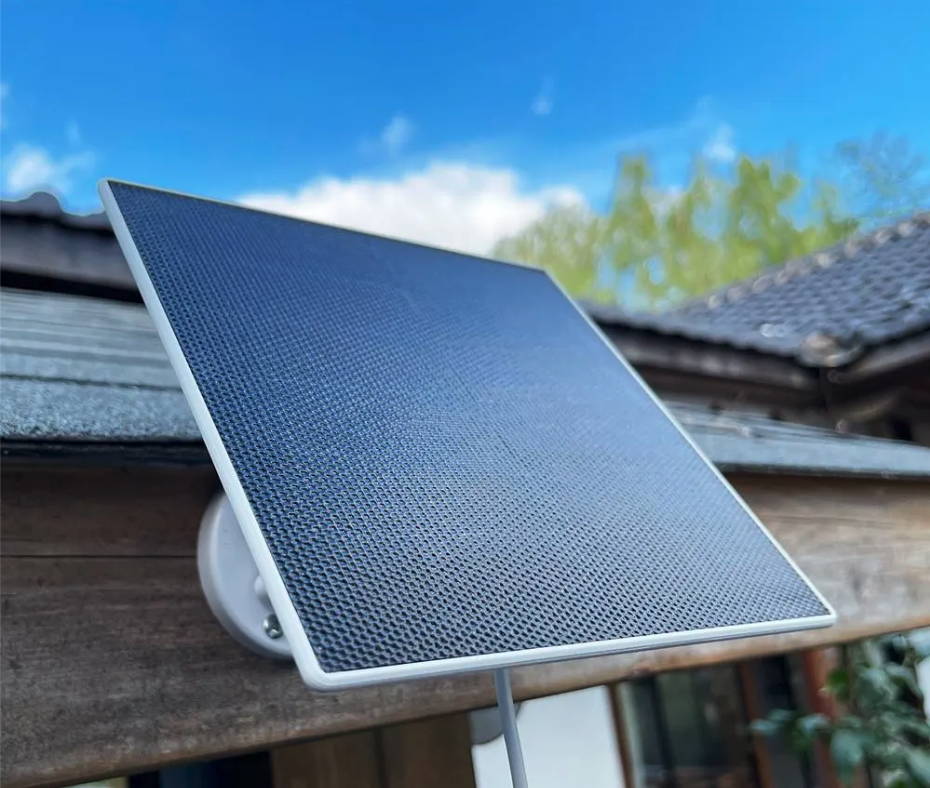 These solar panels are highly efficient and ensure you don't have to manually recharge your Scenes One cameras. Increase 60% with higher output charge to 5W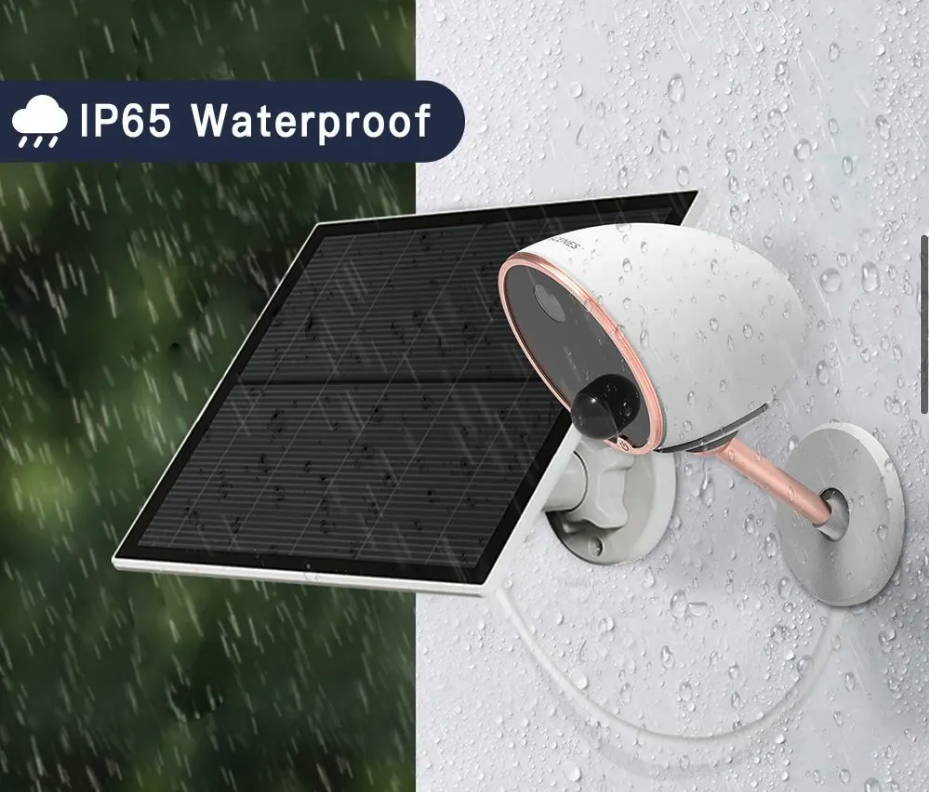 The waterproof design allows for both indoor and outdoor use. Make sure the environment you install the solar panel in, doesn't exceed -10°C/14F ~ 80°C/176F temperature range.
The adjustable mounting bracket and 3 m / 9 ft. long power cable make installation extremely easy and ensures there's maximum sunlight exposure.
Other products you may like